The Mistresses and Misses
Our highly experienced and diverse staff are well equipped for you kinkiest desires, whether you're an S&M veteran or complete novice. We are available for outcall on the strip and throughout Las Vegas, which makes it perfect for visitors in town for business… or pleasure.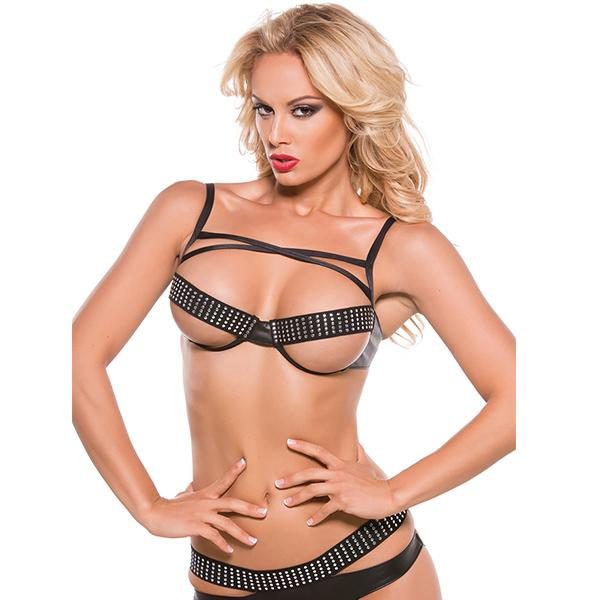 Mistress Jayne
Dominatrix
I have killer curves, endless legs, and long golden hair. I am elegant, witty, and well-educated. I'm highly trained in BDSM. I am a true Goddess, and My presence alone naturally demands your submission and obedience.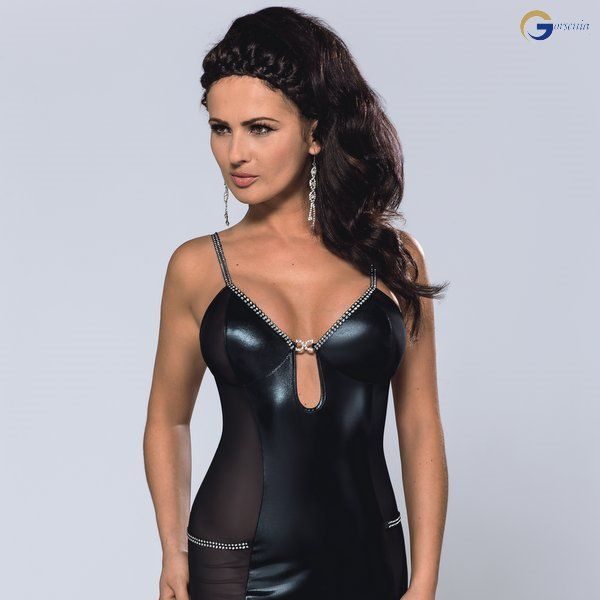 Miss Carla
Submissive
Not only am I naturally submissive, with a deep need to please and satisfy, I also enjoy the pain! So whether you enjoy pain or pleasure, or a perfect mix of both… I'm the perfect sub for you. Let's play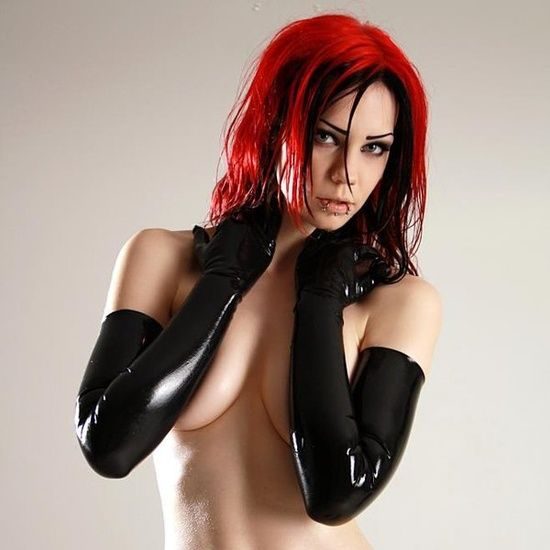 Mistress Redd
dominatrix
a stunningly beautiful, highly educated hedonist & professional Dominatrix. I am a seductress in latex & a wicked lover of sin. Tall, intelligent, elegant, and sadistic, I am the Goddess of your dreams and nightmares.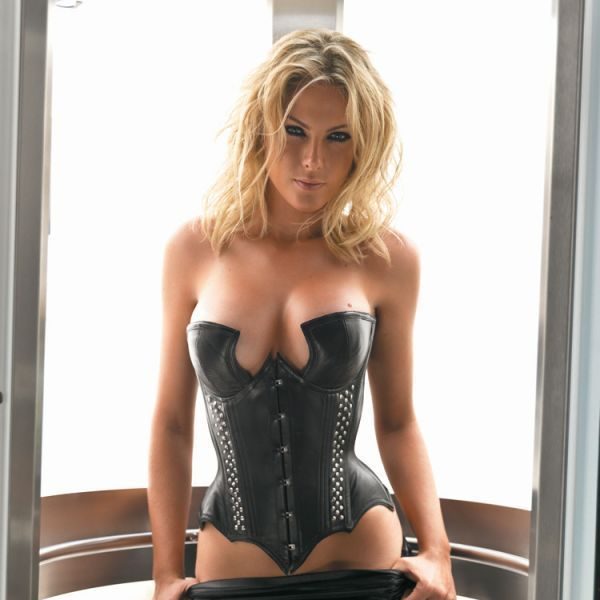 Miss Emilee
Submissive
I am a professional submissive. I offer obedience without hesitation. Instruct me to perform for you, command my movements to the whim of your pleasure. Tell me how to entertain you, I desire to follow your lead.
BDSM for New and Experienced Players
Whether you are

New or a BDSM


Vet let us guide you.

Our Team can be sensual or stern, playful or demanding, nurturing or cruel. leaving you vulnerable, off-balance & constantly wondering what to expect next. We Can Create an experience of your own, with endless possibilities, twists & turns, pleasure & pain alike.

We see couples as well as offer double domme sessions with my established and talented partner, she has been active and trained in this industry for ten years.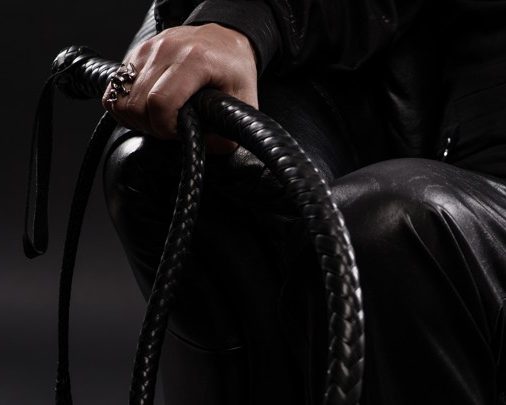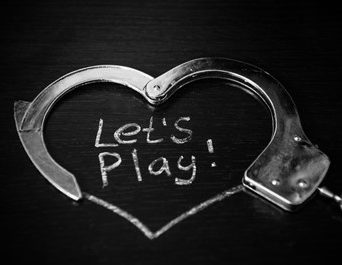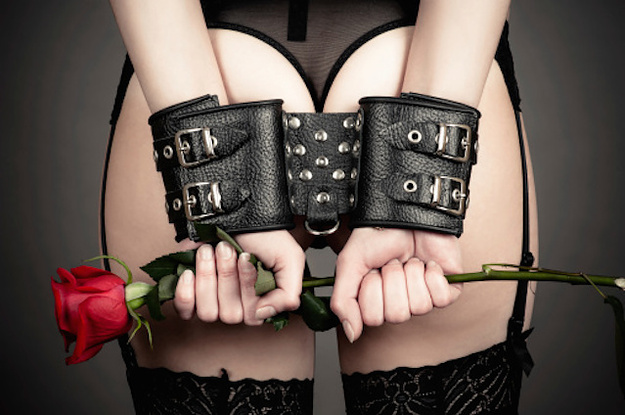 Our story
How To Meet That Special Someone
We have versatile players that deeply enjoy hypnotic, sensual domination. We enjoy the traditional arts of Female Domination or submission and most of the associated activities. We offer T&D , roleplay, humiliation, financial & general servitude, worship, and creative scenes. We adore exploring the darkest sides of submission and the many forms of fetish infatuations.
Our Services
Domestic Discipline, Rope Bondage, Leather, Corporal
– Rope Bondage: Predicament & Inescapable
– Foot Worship
– Toy Training
– Domestic Discipline, Spankings
– Full Leather / Latex
– Corporal Punishment
– Submissive Training
– Trampling
– Feminization: full transformations